Gift Pack - 'Dip your Toe' Bundle
The ultimate starter-pack for those on the sustainability journey, our Dip Your Toe bundle is the perfect addition to any eco-lover's home.
Featuring our best-selling 'Think Big'  oversized tote bag, this little beauty also comes with a handy trio of reusable produce bags to help you say no to plastic next time you're on grocery duty.
Available in four colour options inspired by the Natural Jute, Compostable Jute,  Natural Calico and Deep Sea Blue. 
Included: 

1x Think Big

1x Turn the Tide

1x Bread Bag - Cotton

1x Surf-the-Net Net Produce Bag

1x Scoop and pour Gauze Bag

Pelli Greetings Card with your personalised message to each recipient
Certificate of Appreciation
Plastic-free wrapping with natural jute and ocean cleaning tag
Compostable and biodegradable postage bag

Cleaner seas by 2050 
Change the world one eco-friendly gift at a time. Every purchase of this gift bundle cleans up 35m2 of ocean. Learn more.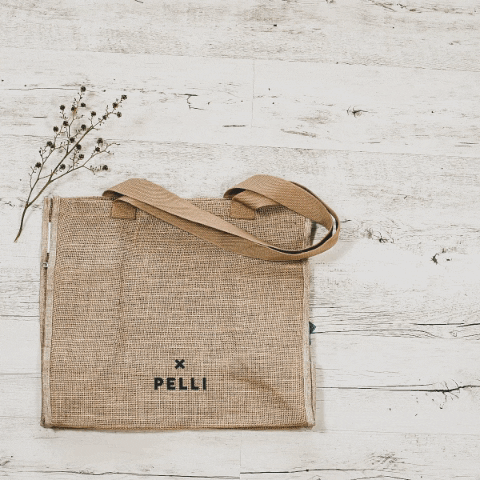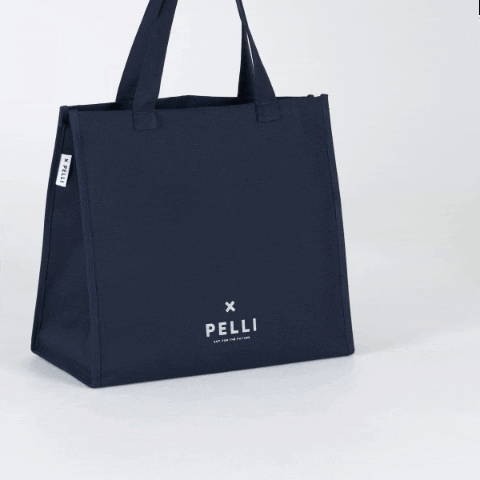 Please note - free shipping offer is not included with gift packs